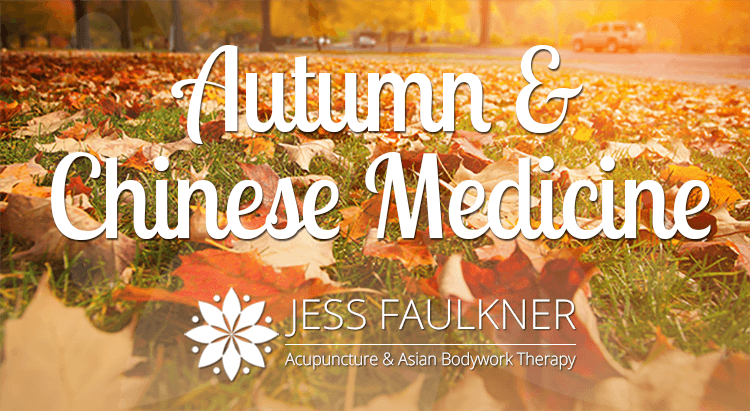 Autumn is finally here! The warm days of summer have past and the trees are letting go of their leaves. It's time to take stock of what we have & let go of what we don't need. The slower, colder days of winter are coming and we should prepare with self-care. Now is the time to be taking good care of our immune system to prevent picking up the seasonal Cold or Flu!
Acupuncture can strengthen the immune system during the colder months, as well as treat seasonal allergies, sinusitis and help prevent and treat a cold or flu.
Come in for your Immune Boosting Treatments
Accepting most major Heath Insurance
Call today to have your acupuncture benefit verified
A few ways to boost the immune system…
Wear a scarf: Keep your neck protected from the cold winds that can bring illness along with them.
Hydrate: The cooler, dryer months have us craving less water, but it's so important to all of our functions & processes.
Breath: The lungs breath in the new and let go of the old. Treat your own lungs with breathing exercises for increased energy.
Let go: Releasing past emotions, thoughts or feelings that are not serving us can be beneficial physically, emotionally & spiritually.
Clean, reorganize and donate: This is a version of letting go & can be very gratifying.