Health Insurance Accepted for Acupuncture Services Only
BCBS, CareFirst, Aetna
Many health insurance policies here in Maryland have acupuncture as a covered benefit. 
Please contact me with your health insurance information and I will verify your acupuncture benefits.
Acupuncture
90 Minute Initial Consult & Acupuncture Treatment     $ 190.00
Follow up Acupuncture Treatment    $ 120.00
Your acupuncture treatment may include Asian Bodywork Therapy (ABT) when necessary. ABT may consist of Acupressure/Shiatsu, Cupping or GuaSha, western massage techniques such as trigger point therapy, deep tissue & connective tissue release. Incorporating ABT with Acupuncture enhances treatment outcomes & increases the reduction of physical pain & discomfort.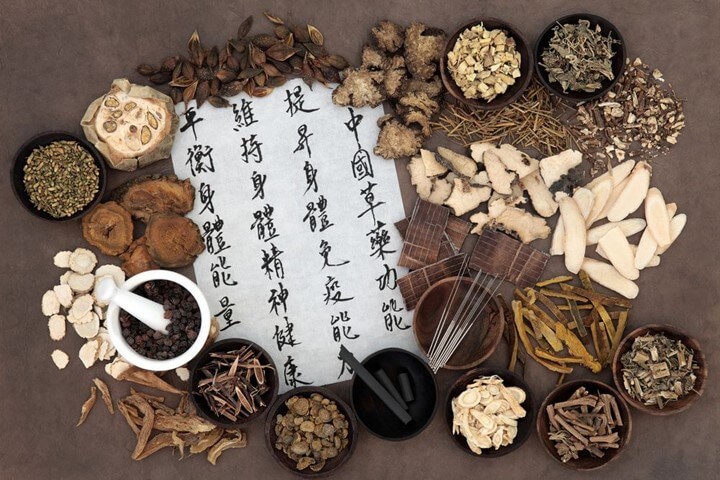 Chinese Herbal Medicine
Initial Consultation & treatment plan (60-75 min in length)  $120.00       
Herbal Follow up consult (15-30 min in length)  $50.00
Plus the cost of herbs/formulas
Chinese herbal medicine involves combining different herbs to create a unique herbal formula for an individual that is presenting with signs & symptoms in a particular manner. Your herbal practitioner performs a comprehensive interview & a thorough deliberation process in order to prescribe an appropriate individualized herbal formula.
Chinese herbs provide natural remedies for the common cold, flu, allergies, digestive disorders, stress, anxiety, pain, menstrual disorders, insomnia, constipation, diarrhea, acid reflux, and much more!
Abdominal Pain
Acid Reflux
Acne
Addiction
ADD/ADHD
Allergies
Anxiety
Arthritis
Back Pain
Bowel Issues
Colds/Flu
Constipation
Cough
Depression
Digestive Issues
Eczema
Eye Health
Fatigue
Fertility
Headaches/Migraines
High Cholesterol
Herniated Disk
Hot Flashes
Hypertension
Impotence
Insomnia
Irregular Menstruation
Joint Pain
Kidney Stones
Men's Health
Menopause
Mood Disorders
Muscle Spasms
Neuropathy
Night Sweats
Neck Pain
Osteoporosis
Pain Management
Peri-Menopause
PMS
Poor Memory
Pre/Post Surgery
Psoriasis
Restless Leg Syndrome
Sciatica
Skin Conditions
Shoulder Pain
Stress
Trigeminal Neuralgia
Urinary Health
Women's Health
To schedule an Herbal Medicine consultation, please contact Jess directly at 410-562-2051 or by email at jess@jessfaulkner.com