Herbal treatment plans are structured on a monthly basis. Most courses of herbal treatment last between 3 to 6 months. You will receive your initial consultation, herbal prescription & weekly reevaluations of your condition where your practitioner will determine if modifications to your herbal formula are required.
Initial Consultation + 4 week treatment plan  $500.00 (5 weeks) – Includes initial consultation + 4 weekly consultations & herbal prescription
Continued monthly herbal treatment  $400.00 (4 weeks)- Includes 4 weekly consultations & herbal prescription
Chinese herbal medicine involves combining different herbs to create a unique herbal formula for an individual that is presenting with signs & symptoms in a particular manner. Your herbal practitioner performs a comprehensive interview & a thorough deliberation process in order to prescribe an appropriate individualized herbal formula.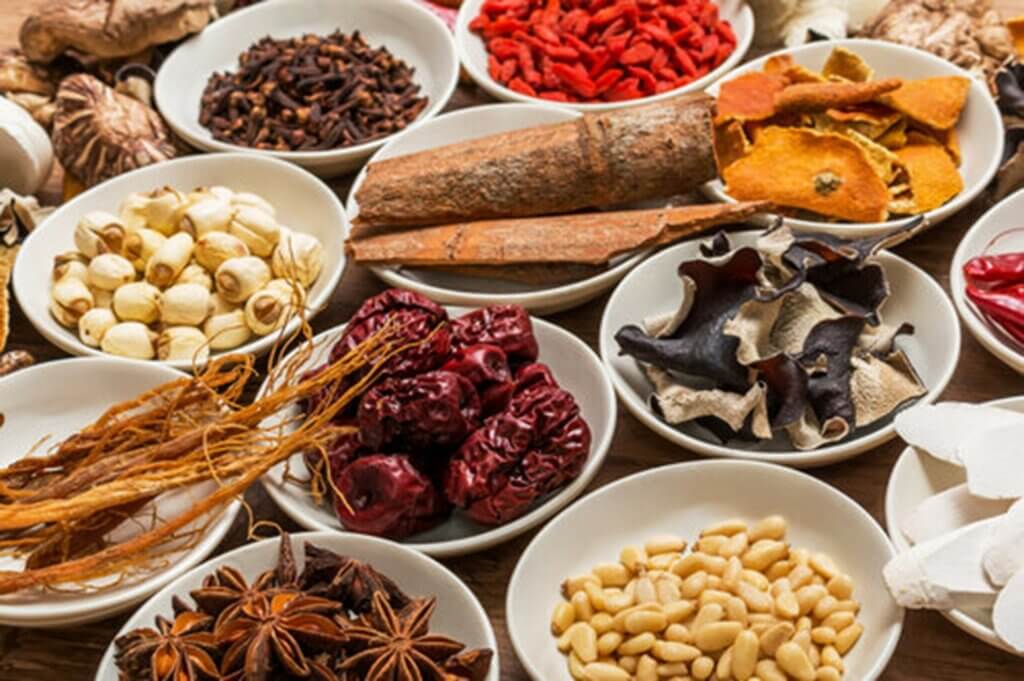 Chinese herbs provide natural remedies for the common cold, flu, allergies, digestive disorders, stress, anxiety, pain, menstrual disorders, insomnia, constipation, diarrhea, acid reflux, and much more!
Abdominal Pain
Acid Reflux
Acne
Addiction
ADD/ADHD
Allergies
Anxiety
Arthritis
Autoimmune
Back Pain
Bowel Issues
Colds/Flu
Constipation
Cough
Depression
Digestive Issues
Eczema
Eye Health
Fatigue
Fertility
Hair loss
Headaches/Migraines
High Cholesterol
Herniated Disk
Hormonal Issues
Hot Flashes
Hypertension
Impotence
Insomnia
Irregular Menstruation
Joint Pain
Kidney Stones
Men's Health
Menopause
Mood Disorders
Muscle Spasms
Neuropathy
Night Sweats
Neck Pain
Osteoporosis
Pain Management
Peri-Menopause
PMS
Poor Memory
Pre/Post Surgery
Psoriasis
Restless Leg Syndrome
Sciatica
Skin Conditions
Shoulder Pain
Stress
Trigeminal Neuralgia
Urinary Health
Women's Health
To schedule an Herbal Medicine consultation, please contact Jess directly at 410-562-2051 or by email at jess@jessfaulkner.com